Geoffrey Rush in Exit the King
I got to observe and interact with him, up close and personal. His ability to go between deep pathos and physical comedy was staggering.
Nathan Lane in The Nance
He broke my heart and took my breath away.
Jennifer Holliday in Dreamgirls
The only time I have ever stood up after a performance in the middle of a show. Enough said.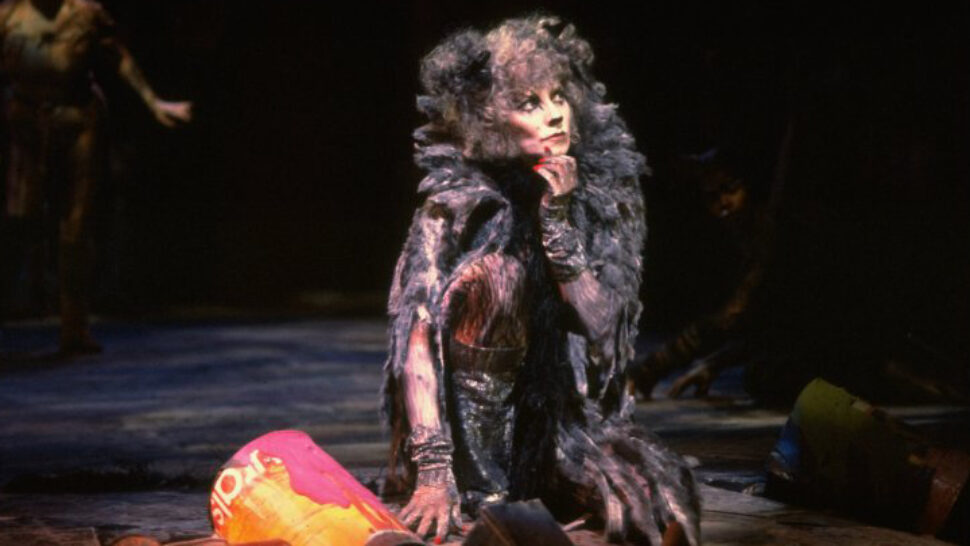 When I think of her singing "Memory," I still get chills. Riveting.
Brent Carver in Kiss of the Spider Woman
His torment and anguish in the role was palpable.
Elaine Stritch in A Delicate Balance
The raw, nasty, complicated and cunning interpretation of Claire was funny and terrifying.
Kristine Nielsen in Masha, Vanya, Sonia and Spike
The phone call was a master class in acting. If it were on film, she would have won an Oscar.
Elizabeth Franz in Death Of A Salesman
I can still remember her saying, referring to Willy, "He's a human being and a terrible thing is happening to him. So attention must be paid." She said it with such quiet dignity. I cry just thinking of it.
Christine Ebersole in Grey Gardens
She embodied the role with such depth that she transported the audience to another place and time.
Every cast member in Awake And Sing, directed by Bart Sher.
Stunning ensemble acting. I saw it three times. I was mesmerized by the world they created on stage. Stellar.
But wait...what about…
Zoe Caldwell in Master Class, Savion Glover in Bring in Da Noise, Bring in Da Funk, Audra McDonald and Norm Lewis in Porgy and Bess.....oh dear. The list is endless.  I wish I had not agreed to do this column.