Ben Platt reprises his Tony-winning performance as a high school student caught at the center of a story that spirals out of control in the film version of Dear Evan Hansen, opening nationwide September 24. The Universal Pictures project, based on the Tony-winning musical of the same name, premiered September 9 at the Toronto International Film Festival. Watch the final trailer released for the movie musical above.
In addition to Platt as Evan Hansen, the cast also includes Oscar winner Julianne Moore as Evan's mom Heidi, Oscar nominee Amy Adams as Cynthia Murphy, Danny Pino as Larry Murphy, Kaitlyn Dever as Zoe Murphy, Amandla Stenberg as Alana Beck, Colton Ryan as Connor Murphy, and Nik Dodani as Jared Kleinman. DeMarius Copes, Gerald Caesar, Isaac Powell, and Liz Kate are also seen in new roles created for the adaptation.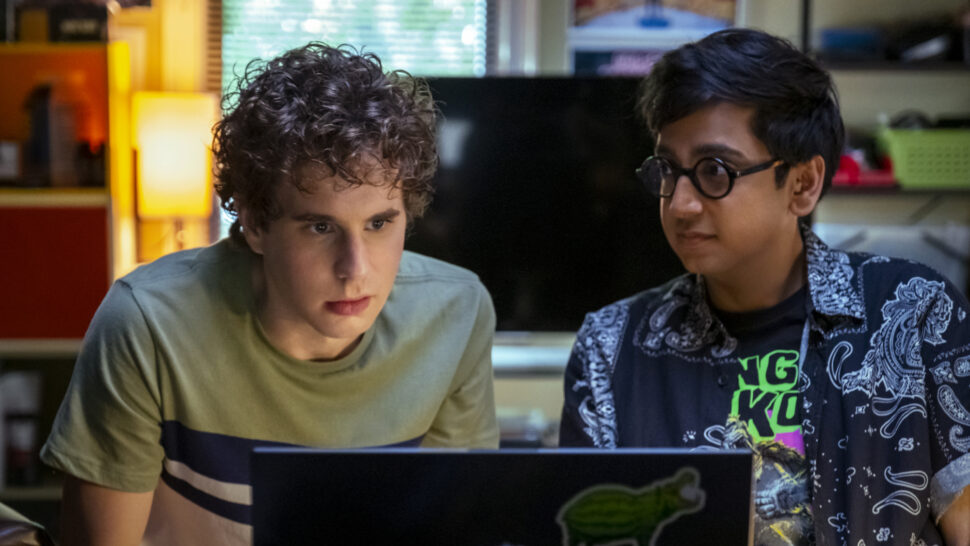 Stephen Chbosky directs the film, with Steven Levenson adapting his book for the screen alongside the Tony- and Oscar-winning songwriting team of Benj Pasek and Justin Paul. The film features two new songs written by Pasek and Paul: "A Little Closer," performed by Ryan; and "The Anonymous Ones," performed by Stenberg, who co-wrote the lyrics and music with Pasek and Paul.
READ: Steven Levenson's Notes on His Dear Evan Hansen Screenplay