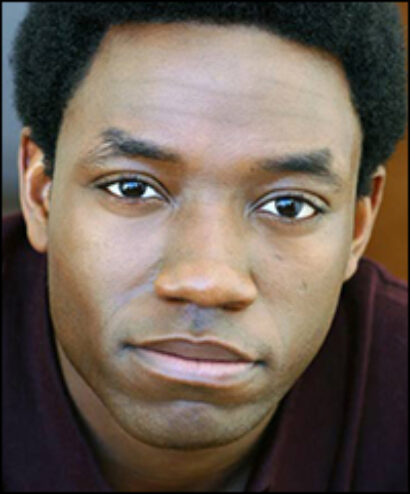 Daily Life Everlasting will run through April 19 at La Mama's Ellen Stewart Theater. It is directed and choreographed by Daniel Safer and features original songs by Obie winner Heather Christian.
Here's how the show is billed: "Various individuals meet the loves of their lives, struggle to get by, disappear from the world yet collide with each other at yard sales, parties, brunch gatherings and a lecture/demonstration or two. The performance style, like the text, will be a collage of differing forms, including dramatic scenes, high impact partnering, social dance, live singing, film and video projection, and getting down to some good 'ol pop music."
Daily Life Everlasting is performed by Alexa Andreas, Aziza Barnes, Nikki Calonge, Philip Gates, Tori Khalil, Vanessa Koppel, Mike Mikos, Dan Safer and Chinaza Uche.
The production features costume design by fashion designer Brad Callahan of BCALLA, video and projections by Kaz PS, set design by Jay Ryan with Andrew Bordwin, lighting design by Jay Ryan and sound design by Michael DeAngelis.
Charles L. Mee was Signature Theater's playwright-in-residence in 2007-08.
Witness Relocation typically combines dance and theatre to evoke the energy of a rock show, "exploding contemporary culture into intensely physical, outrageous, poetic, and sometimes brutal performances." This is the company's third collaboration with Mee.
La Mama's Ellen Stewart Theater is located at 66 East 4th St., New York. For more information and to purchase tickets visit lamama.org or call (646) 430-5374.