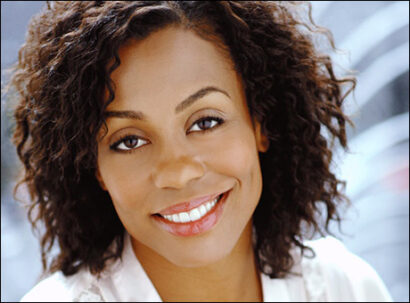 Presented as part of Second Stage's Uptown Series, King Liz follows sports agent Liz Rico (Pittman) fighting to stay on top in a man's industry. When Rico takes on a high school basketball star with a troubled past and volatile nature, she will have to work twice as hard to keep him in line and make not only his career but her own, too.
Directed by Lisa Peterson, the cast also features Michael Cullen ("Law & Order"), Jeremie Harris (Father Comes Home From the War), Russell G. Jones (Father Comes Home From the War), Caroline Lagerfelt (The Real Thing) and Irene Sofia Lucio (Wit).
King Liz features scenic design by Dane Laffrey, costumes by Jessica Pabst, lighting design by Tyler Micoleau and sound design by Darron L West.
Coppel's earlier work Chimichangas and Zoloft previously played Off-Broadway's Atlantic Theater. Her work has been developed at New York Theatre Workshop, Pregones Theater, INTAR Theatre, The Juilliard School, The Lark Play Development Center, the Flea and the Old Vic, among many others.
More information and tickets can be purchased online at 2ST or by phoning (212) 246-4422. The McGinn/Cazale Theatre is located on Broadway at 76th St.