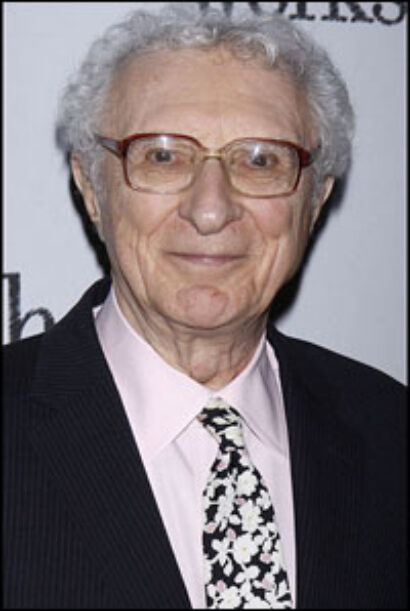 Hosted by Pat Collins, the program will explore the creation of the classic Broadway musical Fiddler on the Roof, which is currently celebrating its 50th anniversary. Lyricist Sheldon Harnick and producer Hal Prince will share their memories of working on the original production.
The broadcast will also feature an interview with Harnick's wife, Margery Gray Harnick.
"Like most classics," press notes state, "the idea for a musical version of Sholem Aleichem stories was born indirectly, through the appreciation of Aleichem's massive work 'Wandering Stars.' It was librettist Joseph Stein, recalls Harnick, who said the book's canvas was too big, and that the collaborators should look to other Aleichem works. They found their perfect vehicle in the short story, 'Tevye and His Daughters.' Both Harnick and Prince give enormous credit to Stein and to Jerome Robbins for 'unlocking the show' through persistent questioning as to what it truly was about. Candid and fascinating stories abound about casting the show, how many songs were ultimately written, the out-of-town tryouts and challenges in Detroit and Washington, and the show's original reviews."
Harnick also sings two Fiddler tunes.
On and after Nov. 14, the program may be viewed anytime at www.cuny.tv.